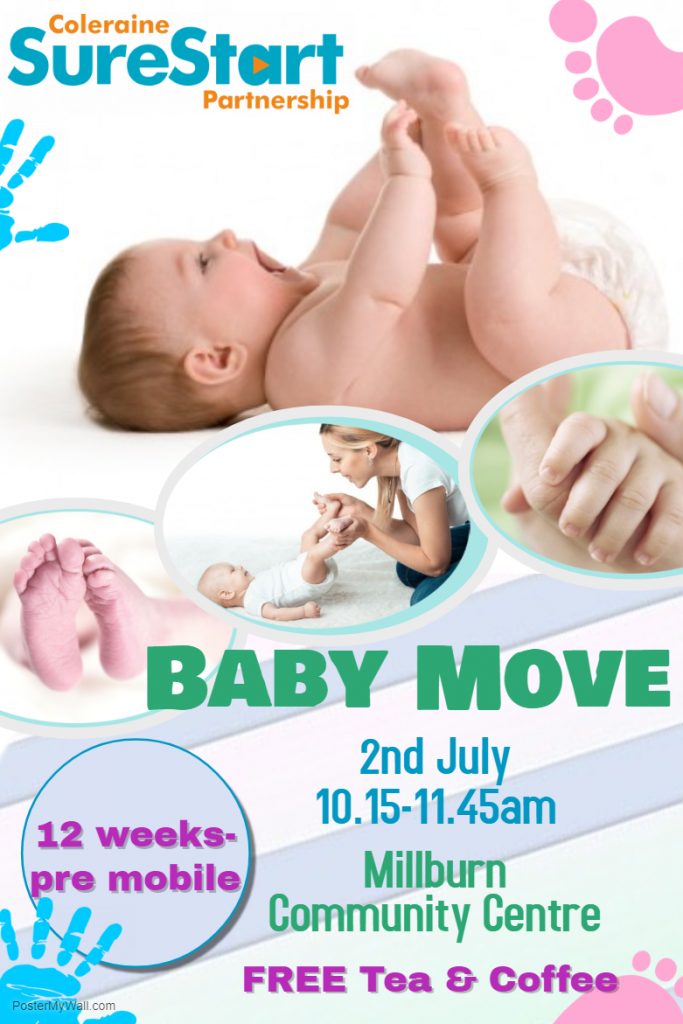 Baby Move is a programme that helps your baby stay flexible whilst also helping you stretch out your muscles from pregnancy. When babies are born they want and need to be chatted to, played with and loved and this programme is a lovely way for you to be able to do that with them.
The programme has many benefits for your baby:
Improves digestion and provides relief from colic
Strengthens their muscles to help them sit up, crawl and walk
Helps baby relax and settle them into sleep routines
Encourages brain development
Builds their confidence and trust
Keeps them flexible when they grow older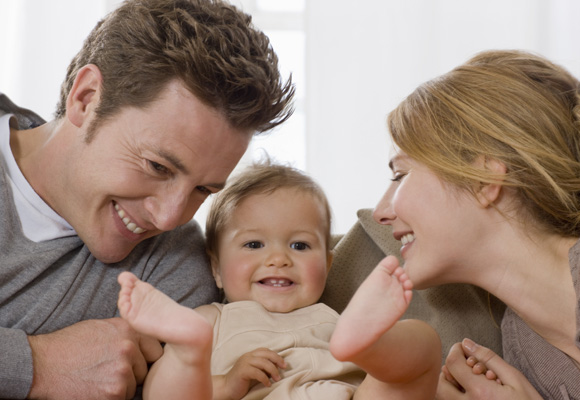 Babies and Toddlers love it when you look and talk to them. It is essential for their brain development. Look at your child and talk to them about whats happening as you go through your day.