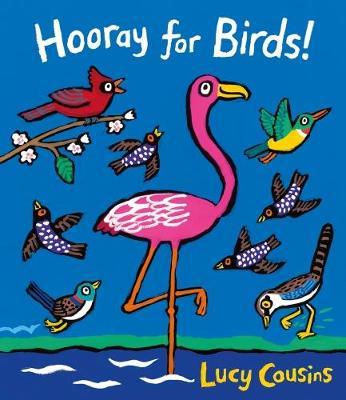 National Bookstart Week is BookTrust's annual celebration of the joys and benefits of sharing books, stories and rhymes from as early an age as possible. This year, National Bookstart Week will take place from 4-10 June and the theme is Bookstart Bird Boogie. BookTrust is thrilled to announce that their chosen book is A Busy Day for Birds by Lucy Cousins, published by Walker Books. It's a brilliant book to read aloud – full of actions to do and noises to make – and it's guaranteed to get the 0-5's boogieing!
So come along and help us celebrate with bird themed stories, rhymes and crafts at:
Little Book Worms at Millburn Calf Lane Cafe at 10.00-11.00 on Tues 5th June &
The Borrowers at SureStart Society St at 1.45 – 2.30 Thurs 7th June
You will also receive a
FREE BOOK- A Busy Day for Birds by Lucy Collins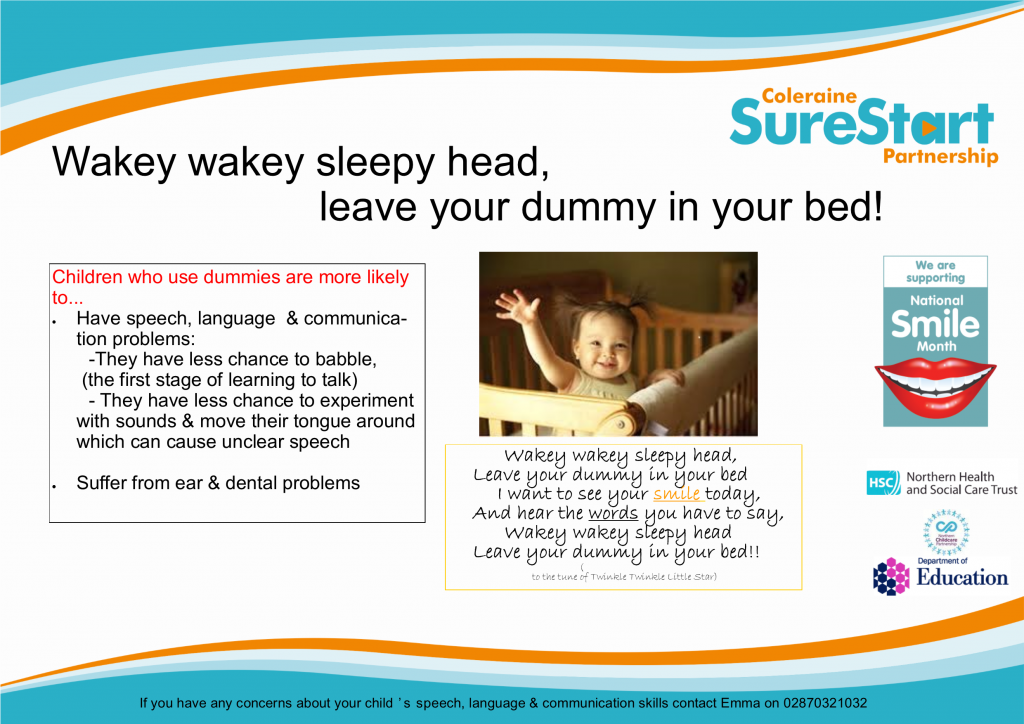 *Talking Times*
Babies like to suck so a dummy in the early days can help soothe at bedtime or when your baby is tired or cross, however, persistent use can mean your toddler has less chance to babble and later prevents them moving their tongue and jaw normally to produce clear speech. Try and keep dummies for bedtime only!